WAter, Sanitation and Hygiene (WASH)
DAS started the WAter-Sanitation and Hygiene (WASH) program in 2010 in the urban slums. The initial awareness program was focused on safe water handling, sanitation and hygiene practices to create a defecation free environment, prevention of waterborne diseases, and maintenance of personal and community hygiene. Realising its importance, DAS soon mobilised communities to undertake WASH practices as an ongoing program.
WATer and SANitation Committees (WATSAN committees) were formed at the community levels to monitor resources, educate people on required behavioural changes, and work with the Government authorities and the private sector on the needs of the urban slums on water, sanitation and hygiene. WASH program was expanded to rural areas where DAS existed in 2012.
DAS has undertaken many activities under WASH, with the community members in the forefront:
67 Number of committees in the number of locations with several members
Run multiple awareness programs in urban slums and rural areas across West Bengal
Over 87 schools are covered under WASH awareness programs, including renovation of toilets in 26 Government schools.
Nearly 300 372 toilets construction facilitated in all locations
DAS is presently involved in Stop Diarrhoea Initiatives
14 36 water source points with 2 4 soak pits were constructed for better drainage
DAS has facilitated initiatives under Nirmal Bharat Abhiyan, Swaccha Bharat Mission and Swaccha Bidyalaya and sought support from the local government authorities. The Weavers Studio Resource Centre (WSRC) and the Urmibala Smriti Kalyan Sangstha were instrumental in the construction of toilets under Govt. Scheme of Swaccha Bharat Mission and Nirmal Gram Abhiyan.
Some of the donor partners supporting WASH programmes are Save the Children, Reckitt Benckiser, The Energy Research Institute (TERI), USAID, Coca Cola Foundation, Weaver's Studio Resource Centre, and Urmibala Smriti Kalyan Sangstha to name a few.
Development Action Society, Kolkata
Founded in 1989, Development Action Society is a not for profit, non – political non - government organization registered under the Society's Registration Act XXI of 1961, registered under NITI Ayog, the Foreign Contribution Regulation Act (FCRA) and Income Tax Exemption 80G and 12A.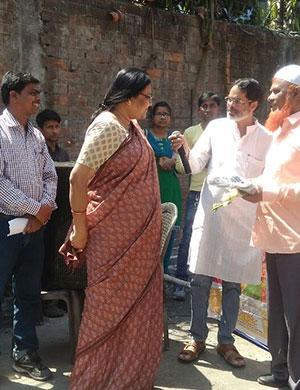 Mission

Our mission is to empower women, children and youth to realize their rights and access resources by enjoying the benefits of education, good health and livelihood so that they are enabled to transform their communities!!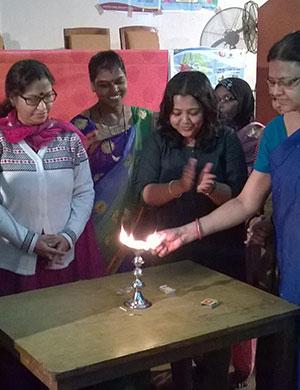 Vision

We believe in a world where every human being enjoys equal rights and opportunities to lead a healthy and creative life with dignity and self-respect.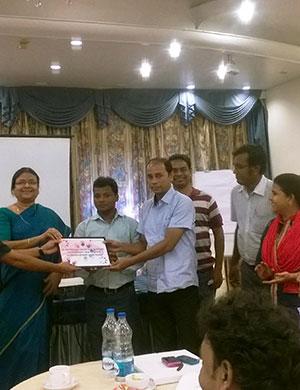 Reach West Bengal

Urban

Rural
Less than 6 Years Children Reahed