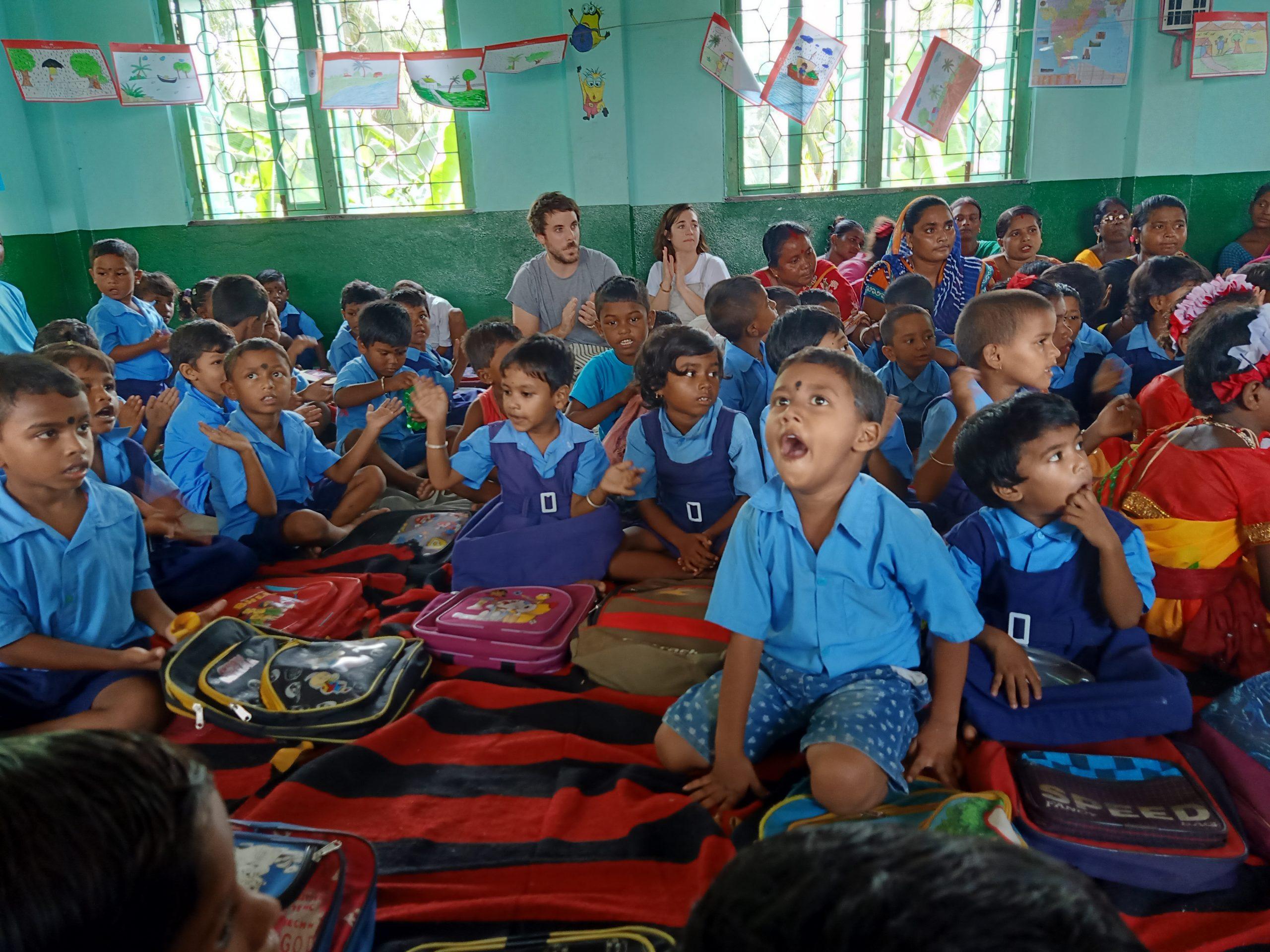 Education
Education is the key to elevating the disadvantaged populations and it has been at the heart of all operations of DAS right from the days when we began our work. Our first-generation learners now lead the new young learners to education and help us fight the social issues in the communities.
DAS has over the years reached more than 14,000 children across its implementation regions mainstreaming children in education. It supports children to attend pre-school, pre-primary, primary, secondary, tutorial and board examinations through National Open School (NOS). Aside from enrolment, we work intensively in the areas of retention of children in school. DAS also operates 10 educational centres for children from the age of 3 to 18 years and provides alternative education centres, remedial coaching, educational counselling and capacity building of the parents to ensure a peaceful environment for the child and their transition to formal schooling or open schools.
To ensure children continue their education during COVID-19, the time has become a challenge and we appeal to one and all for support. Donate now, and help children pursue their education.
Highlights of DAS education intervention:
Child Labour: DAS has zero tolerance towards child labour. With help of the National Child Labour Program (NCLP) under the support of the Government of India and the Government of West Bengal, we have mainstreamed nearly 6000 children by enrolment into schools, or vocational training programs. We work towards the prevention of child labour across our implementation region through awareness programs and continuous monitoring.
Residential School for Girls: The safety and education of girl children is a priority for us. Residentials schools are run with the support of the Sarva Siksha Mission and the Government of West Bengal, for girls. Providing an opportunity to over 200 girl children in pursuing education in a safe shelter during the day when their parents are working. Through this service, DAS has been able to effectively prevent early marriages, trafficking, abuse or child labour among girl children.
Preschool for Less than 6 Year Children: In DAS centres, early intervention for children between the ages of 0-6 years with child care activities and education on best practices on health and nutrition to mothers, are provided regularly. Over 10,000 children have benefited from these services preventing malnourishment, managing health conditions etc. These centres also cover mothers under pre-natal and post-natal care.
Development Action Society, Kolkata
Founded in 1989, Development Action Society is a not for profit, non – political non - government organization registered under the Society's Registration Act XXI of 1961, registered under NITI Ayog, the Foreign Contribution Regulation Act (FCRA) and Income Tax Exemption 80G and 12A.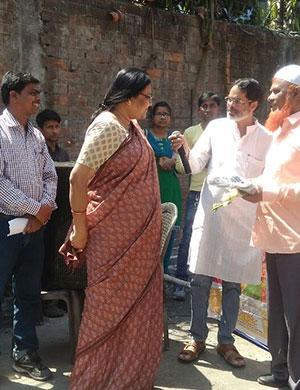 Mission

Our mission is to empower women, children and youth to realize their rights and access resources by enjoying the benefits of education, good health and livelihood so that they are enabled to transform their communities!!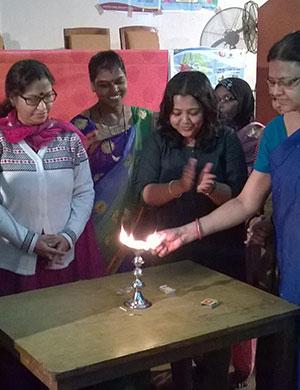 Vision

We believe in a world where every human being enjoys equal rights and opportunities to lead a healthy and creative life with dignity and self-respect.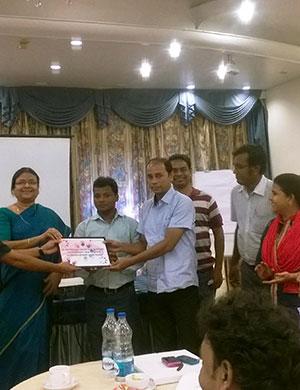 Reach West Bengal

Urban

Rural
Less than 6 Years Children Reahed