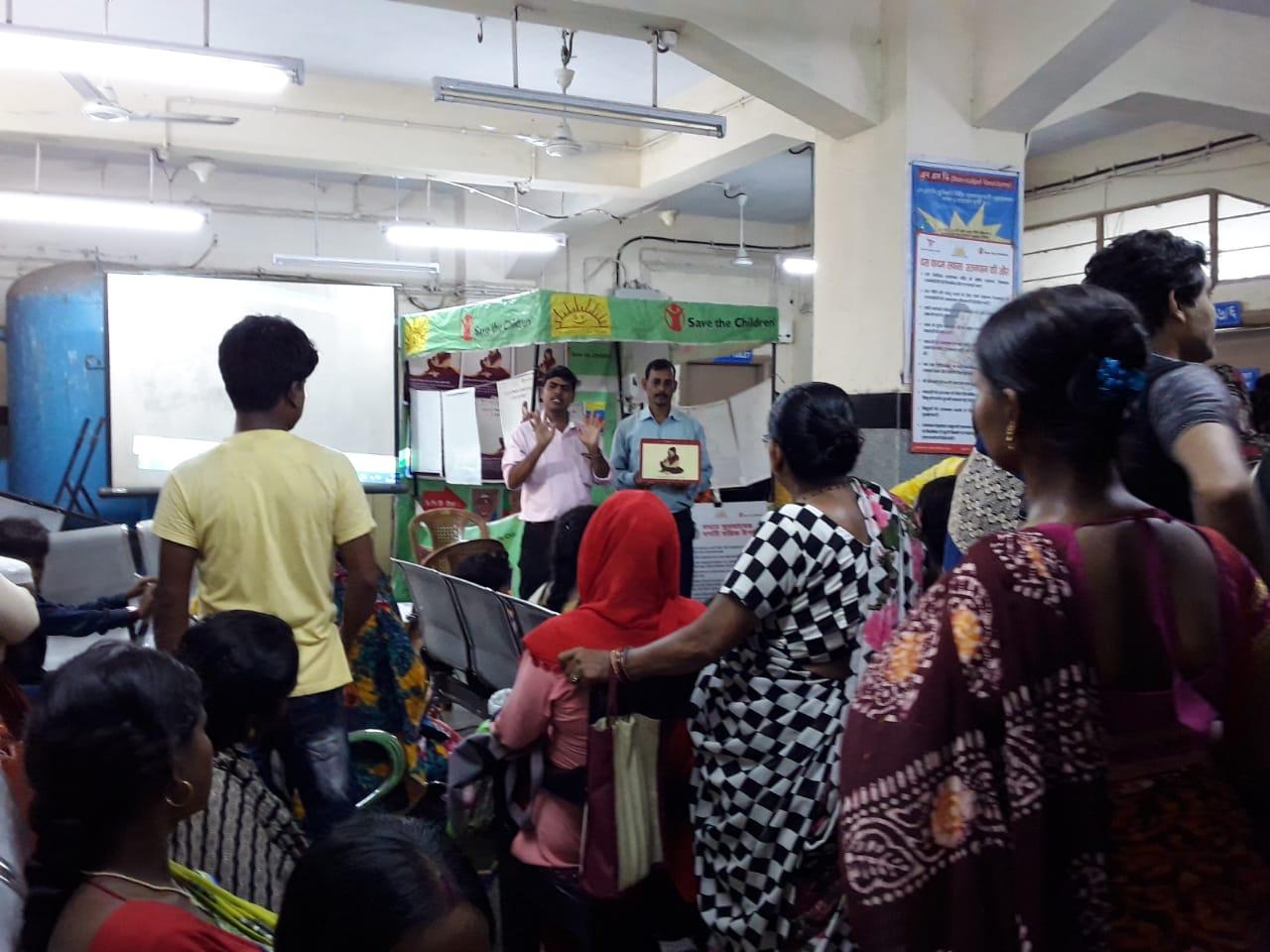 Public Health
Some of the major health issues haunt the suburbs of India. Communicable and non-communicable diseases alike, are a major concern. Public health is another area of focus for us, where DAS intervenes in all its locations through awareness programs, training and advocacy.
Over 100,000 people were served with curative care via health camps and clinics over the years. Additionally, over 100,000 people have been provided awareness of community health. DAS works with local authorities with people in the forefront to ensure they get access to primary health care based on their basic right to health. Awareness has enabled the communities comprising people from scheduled caste and scheduled tribes, to access the health entitlements under Janani Suraksha Yojana, Rastriya Swastha Bima Yojana, Rastriya Bal Swastha Kariyakram and Rastriya Kishor Swastha Kariyakram across locations. Here are some of the active programs, DAS intervenes on:
Anaemia Eradication: Most of the marginalized adolescents and women are suffering from anaemia during their pregnancy and lactation period
Nutrition: Nutritional support to children, adolescents and mothers through direct Support and Awareness
Health Check-up Camps & Hygiene Awareness: Among urban and rural marginalized population
Management of pneumonia, diarrhoea, tuberculosis, dengue and malaria
With community-driven activities, accessibility to health care has become possible for all people of all backgrounds in all DAS regions. Advocacy and continuous dialogue with the authorities have led to the strengthening of the government health care centres and are now available in many remote regions as well.
With help of individual donors, volunteers and partners such as GOAL India, CINI, USAID, CAF, DHFL Pramerica, NDTV, to name a few, DAS has been able to run its public health project over the years expanding its reach every year. But we realise, especially with the pandemic COVID-19 in play, there is much more work left to attain better health and to empower communities for generations to come.
Development Action Society, Kolkata
Founded in 1989, Development Action Society is a not for profit, non – political non - government organization registered under the Society's Registration Act XXI of 1961, registered under NITI Ayog, the Foreign Contribution Regulation Act (FCRA) and Income Tax Exemption 80G and 12A.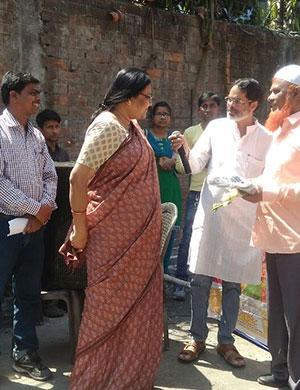 Mission

Our mission is to empower women, children and youth to realize their rights and access resources by enjoying the benefits of education, good health and livelihood so that they are enabled to transform their communities!!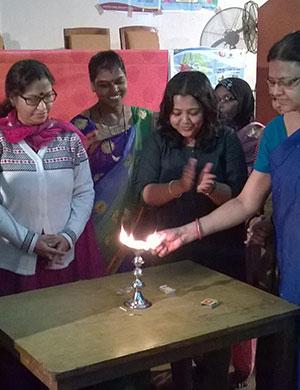 Vision

We believe in a world where every human being enjoys equal rights and opportunities to lead a healthy and creative life with dignity and self-respect.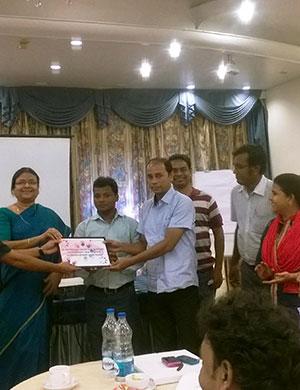 Reach West Bengal

Urban

Rural
Less than 6 Years Children Reahed