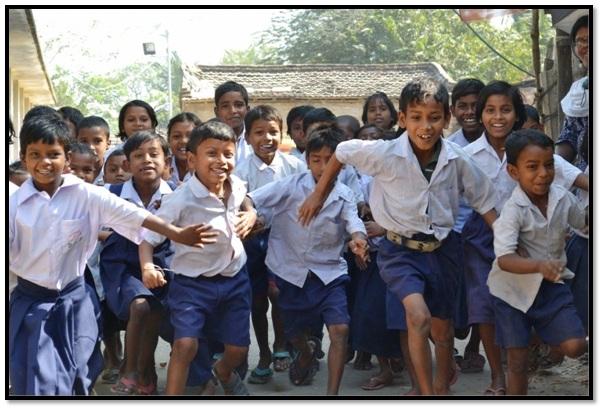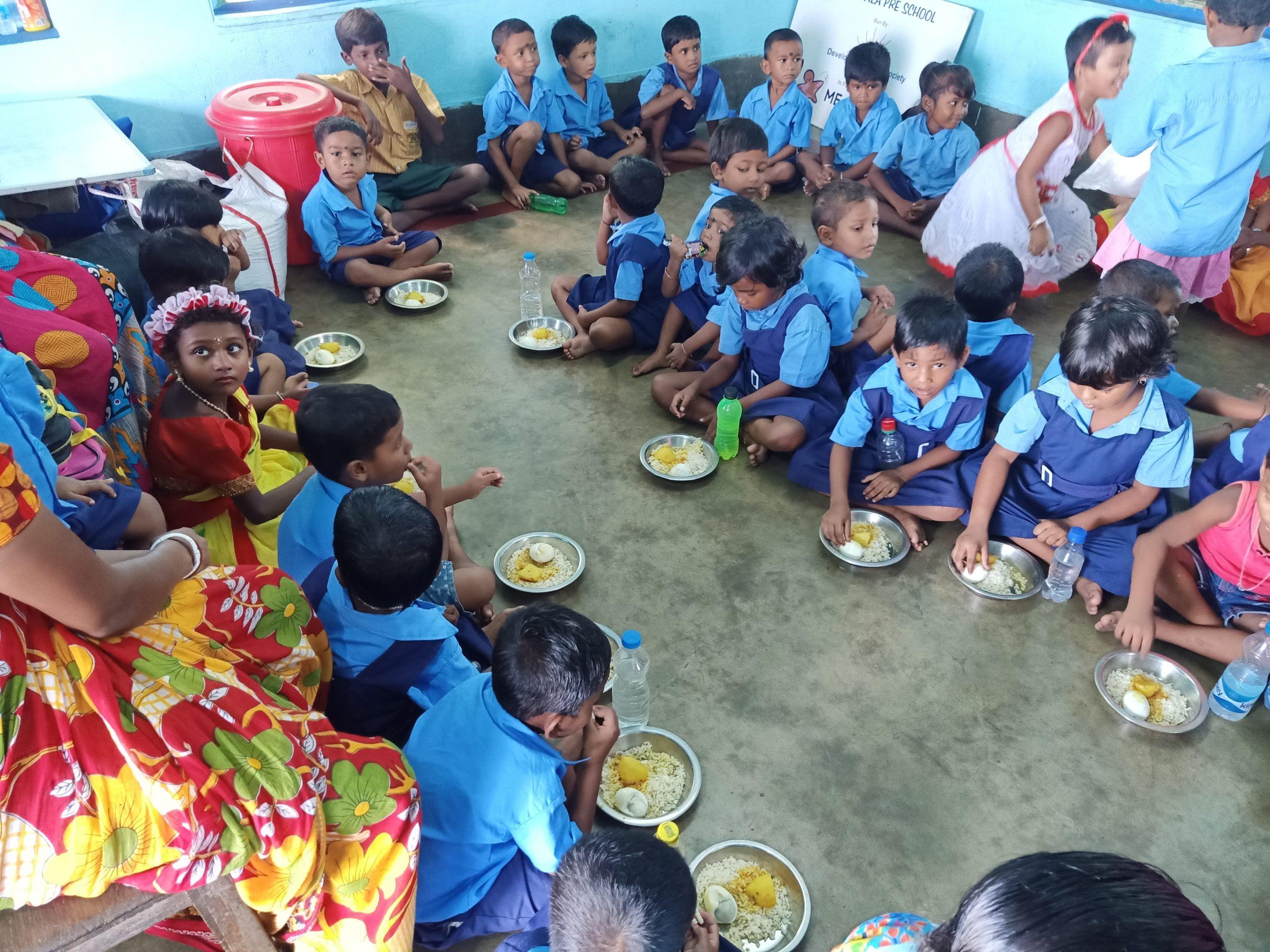 About Us
Development Action Society started its journey when our Founders Ms Purabi Roy and Ms Sheila Sen Gupta together started a school in a remote village of Uchhepota near Kolkata. As a result, the village saw its first generation of children receiving education. Soon, the duo started working with communities in the suburbs and rural parts of south Kolkata, on addressing issues related to violence against women, child labour, early marriage, trafficking, child abuse, domestic violence and anti-social activities among children and later registered DAS in the year 1989.
Three decades later, DAS reaches over 2,70,000 households, including more than 5,62,000 women and 98,000 children in suburban parts of Kolkata, and rural parts of South 24 Pargana, North 24 Pargana, Nadia and Burdwan, through various programs.
Our resolve has always been to alleviate the problems of the marginalised communities by working closely with children, women and youth across our implementation regions. So that, together we can ensure equal rights and opportunities to all, regardless of caste, religion, gender or economic background.
DAS works towards addressing the many issues faced by marginal communities both in urban and rural settings like the slum dwellers, migrant workers and marginalised people of the tribal communities and scheduled castes in the suburbs and the villages of West Bengal, emphasizing on children, adolescents and women.
DAS works under six thematic areas – Education, Child Protection, Public Health, Water Sanitation Hygiene (WASH), Livelihood and Women Empowerment.
We take the role of a partner and a facilitator, giving the baton to the people themselves to work towards the development to ensure sustainability. Women across our locations play a key role as they assert leadership in implementing the programs, mobilising communities and monitoring progress. Aside from hiring local people, DAS also encourages volunteering among the people to be part of the solution, for the challenges faced by them as a community as a whole.
While the situation is better compared to three decades ago, we realise our work has only started. And it's only with the support of the well-wishers and donors through these years, DAS has been able to grow in its reach and number of programs. With our international partners, donor agencies in India, CSR partners, numerous individual donors, the Government of India and the Government of West Bengal and the volunteers, we have triumphed and come this far and together we will continue empowering the marginalised communities.
Join us today and help support these communities.
Development Action Society, Kolkata
Founded in 1989, Development Action Society is a not for profit, non – political non - government organization registered under the Society's Registration Act XXI of 1961, registered under NITI Ayog, the Foreign Contribution Regulation Act (FCRA) and Income Tax Exemption 80G and 12A.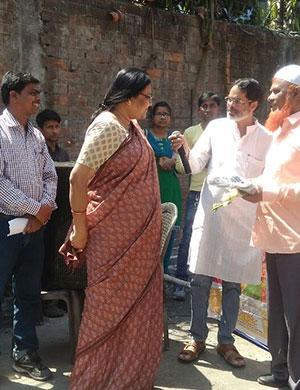 Mission

Our mission is to empower women, children and youth to realize their rights and access resources by enjoying the benefits of education, good health and livelihood so that they are enabled to transform their communities!!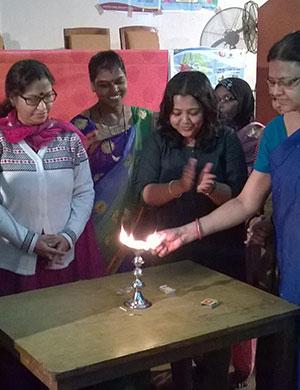 Vision

We believe in a world where every human being enjoys equal rights and opportunities to lead a healthy and creative life with dignity and self-respect.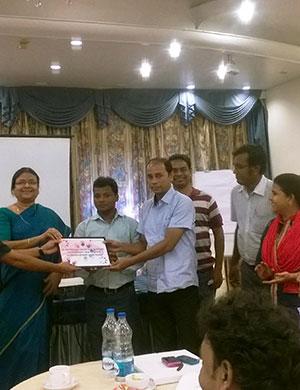 Reach West Bengal

Urban

Rural
Less than 6 Years Children Reahed