Livelihoods
Many locations that DAS works in, saw the first generation of school-goers in only the last two decades. Most of the adult population in the urban slums of Kolkata are illiterates and unskilled, mostly engaged in daily wage jobs such as the cultivation of vegetables on grounds within the dump areas and selling, fisheries, rag picking, repacking, sorting garbage at dumps, selling materials collected from garbage etc. They hardly make ends meet or cover the basic needs of their families. DAS is dedicated to helping change the status of the populations in these locations through education, upskilling, vocational training to any person from these communities.
Since 1995, DAS has undertaken and facilitated thousands of programs to ensure there is no child labour working and that people, especially women are empowered to earn their living with dignity. Training programs in making jute products, tailoring, embroidery work, tie and dye, poultry farming and facilitated courses in nursing, electric repairs, cookery, driving, security guard etc.
DAS is relentlessly working towards introducing various skills and self-employment options to the populations in all its working areas. Giving opportunity and exposure to various options available to them. DAS also helps individuals get funding or loan for their ventures and train them in material handling, bookkeeping and all the essential process involved in small businesses.
Every year Aspiration Mapping Workshop is conducted where Extremely Vulnerable Children and Youth within the age group 16-25, participate. Selected participants are linked with suitable livelihood options.
Since 2012 the livelihood component focused on the poorest of the poor (POP) women living in and around the Kolkata Municipal Dumps where DAS is present and provided skill-building training in making jute products, tailoring and embroidery among others.
In recent years successful steps have been taken to tap into the vast resources of the marginalized youth by providing them with skill-based training which is relevant to market demands.
The trades include facility management, Beautician Courses, Nursing, Electrical Works (AC repairing), Tailoring, Cookery Courses, Security Guard and Driving.
Development Action Society, Kolkata
Founded in 1989, Development Action Society is a not for profit, non – political non - government organization registered under the Society's Registration Act XXI of 1961, registered under NITI Ayog, the Foreign Contribution Regulation Act (FCRA) and Income Tax Exemption 80G and 12A.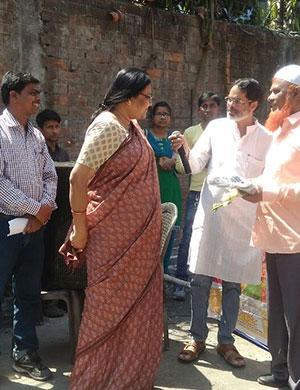 Mission

Our mission is to empower women, children and youth to realize their rights and access resources by enjoying the benefits of education, good health and livelihood so that they are enabled to transform their communities!!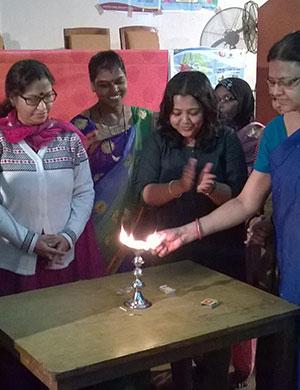 Vision

We believe in a world where every human being enjoys equal rights and opportunities to lead a healthy and creative life with dignity and self-respect.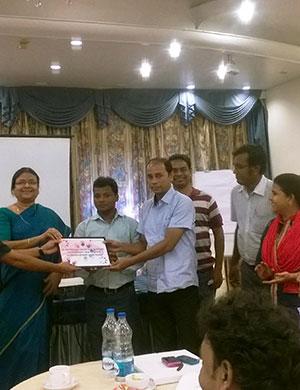 Reach West Bengal

Urban

Rural
Less than 6 Years Children Reahed