Child Protection
DAS has taken a pledge to protect children across its working locations. Coming from the most marginalised sections of the society as children of migrant workers and daily wage earners, all children in these locations are vulnerable to exploitation. Children need continuous protection against child labour, marriage, abuse, corporal punishment, trafficking, violence and discrimination at school and their immediate surroundings.
DAS over the years has strategically built a safety net for children, by working with the communities, educating people and authorities about child rights, and working with Government bodies under Integrated Child Protection Scheme, District Child Protection Scheme, Ward Level Child Protection Committees in Urban Area, Village level Child Protection Committees. Over the years DAS has mainstreamed over 6,000 children through enrolment to schools.
Engaging children and empowering them
Aside from enrolment to school, DAS closely works with the child beneficiaries by providing them with personality development programmes that include reading and writing skills, sports, singing and dancing classes, drawing and handwork classes and cultural programmes. DAS is proud of its popular Rugby Girls Team (PIC) at Ananta Badal, the team has participated in regional and national matches.
Children's Parliament, facilitated by DAS, provides children with a forum where they would get the opportunity to share and debate their point of view on various issues affecting their lives. Over 150 children are members of the Children's Parliament. There are also Child Protection groups and Child Protection committees that maintain a vigil on activities in the communities.
DAS has further developed a core group of 70 children who have been trained as trainers on different issues affecting their lives like Abuse, Addiction, HIV and AIDS.
Child protection has become imperative again due to the impact of Covid-19 related issues. Join us in protecting over 14,000 children in DAS operation locations.
Development Action Society, Kolkata
Founded in 1989, Development Action Society is a not for profit, non – political non - government organization registered under the Society's Registration Act XXI of 1961, registered under NITI Ayog, the Foreign Contribution Regulation Act (FCRA) and Income Tax Exemption 80G and 12A.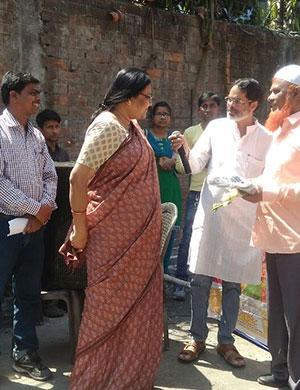 Mission

Our mission is to empower women, children and youth to realize their rights and access resources by enjoying the benefits of education, good health and livelihood so that they are enabled to transform their communities!!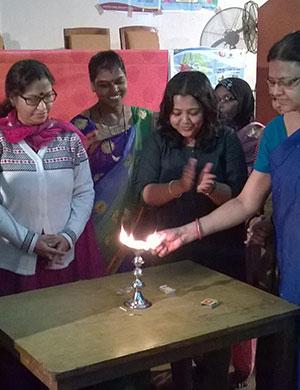 Vision

We believe in a world where every human being enjoys equal rights and opportunities to lead a healthy and creative life with dignity and self-respect.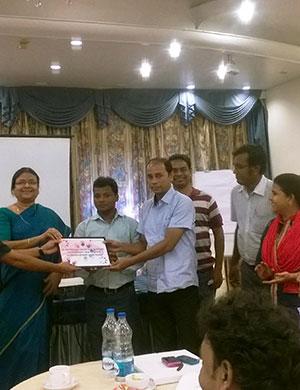 Reach West Bengal

Urban

Rural
Less than 6 Years Children Reahed